GETTING MARRIED IN AMALFI
Within the setting of a natural and uncontaminated paradise, protected by UNESCO, the breathtaking scenery of Amalfi awaits the happy couple. A succession of wide valleys and promontories overlooking the cobalt blue sea, a series of delightful little bays, sunkissed beaches and terraces of citrus fruits, grapes and olives all make the most perfect and unforgettablly photographic setting at Amalfi for that most special day in your life.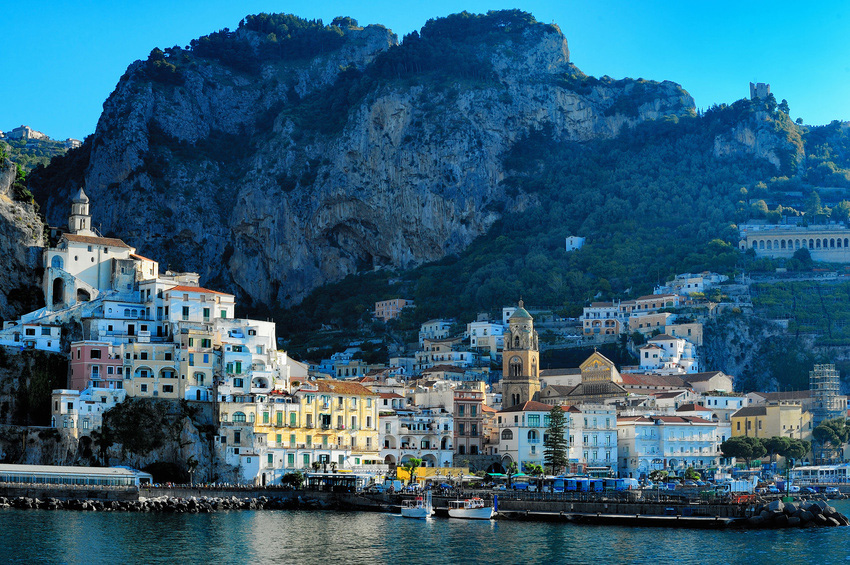 GETTING MARRIED IN POSITANO
It is said that Poseidon, God of the Sea, "modelled" Positano for love of the alluring Pasiphae. Born out of legendary passion, Positano is today the most famous and coveted destination on the Amalfi coast for an impressive and fashionable wedding. There are numerous five star hotels which have welcomed many celebrities such as Dustin Hoffman, Tina Turner, Gregory Peck and Franco Zeffirelli as well as many other famous international stars.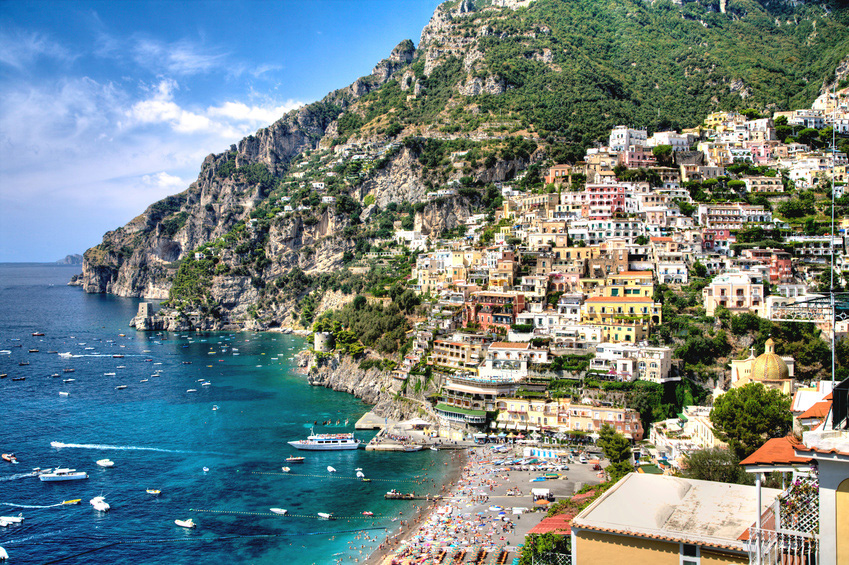 GETTING MARRIED IN RAVELLO
Studded with spectacular historical villas, Ravello offers the bridal couple a setting of incomparable scenery for their wedding. Known as the "City of Music", Ravello has bewitched the greatest writers, poets and artists of the nineteenth and twentieth centuries amongst whom the composer Richard Wagner. The famous Dutch engraver, Maurits Cornelis Escher, met his future wife here.