GETTING MARRIED IN VENICE
Venice is universally acknowledged as the city of romance. To promise eternal love within this most beautiful of cities is an experience which will remain forever engraved on your hearts. Venice offers couples a wealth of historical and artistic backgrounds which will turn your wedding album into a true work of art: step by step explore the myriads of little calli (alleyways) and bridges or rock yourselves in a romantic gondola. A wedding in Venice is the most perfectly sublime setting to fulfill your love story.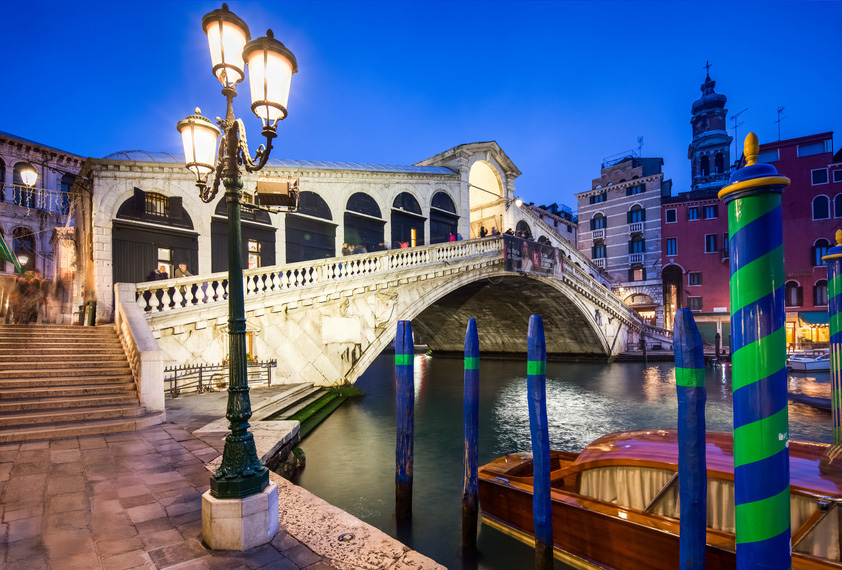 GETTING MARRIED IN VERONA
"Oh Romeo, Romeo..." whispered Juliet to her sweetheart, leaning over the famous balcony of her home in Vernona. You too can recreate the most celebrated love story in the world enriching your wedding in Verona with profoundly significant emotion. A visit to Julietta's house is also an opportunity to discover corners of the city interwoven with history, art and great gastronomic traditions.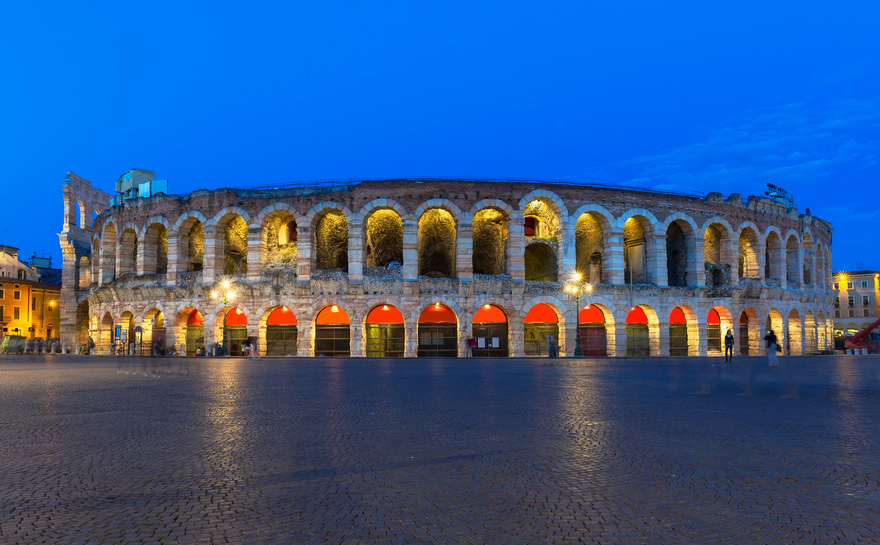 PADUA
The city of Padua and its surroundings will forever be linked to the genius of Giotto and Palladio. The Scrovegni Chapel is an unmissable historical sight to visit for whoever chooses Padua as their wedding destination. Take a dreamy and romantic boat-ride along the river Brenta and feast your eyes on one after another of the sumptuous sixteenth century villas designed by Antonio Palladio for the Venetian nobles.